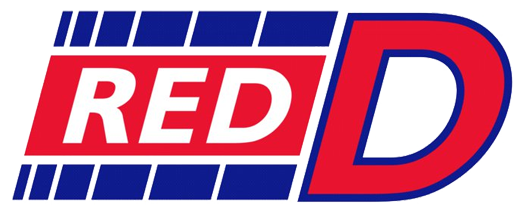 Carmichael Auto Repair
Google

BBB Rated
Warranty
Family-Owned & Trusted Since 1971
Appointment
Carmichael CA

Sacramento Transmission Shop
Red D Transmission would like to welcome you to our Carmichael and greater Sacramento area general and transmission repair shop website. Each technician at our transmission shop in Sacramento is professionally trained and certified and is eager to deliver their automotive transmission and general repair expertise for all your car or truck repair needs.
Our automatic transmission shop is a proud member of the non-profit automotive organization known as the Automatic Transmission Rebuilder Association (ATRA). As an ATRA member, our automotive repair shops conform to the service and repair definitions which are a part of the ATRA bylaws and code of ethics.
As one of the leading auto repair shops in the Carmichael area, Red D Transmission promises all of our customers that we will not take out a transmission from a vehicle in order to complete a repair unless it is completely necessary. Also, Red D Transmission promises to diagnose transmission problems in an honest and expert manner. Our shops strive to provide prompt and courteous service to all who visit our automotive repair facility in the hope that you will come back to us for all of your automotive repair needs. Red D Transmission also provides a complete range of general automotive repair services to keep your vehicle running like new.
Look around our website and if you have any questions, don't hesitate to drop by, e-mail or phone us at 916 978 8575.